If you're done trying to get them to listen to you, and are ready to get your Stubborn Golden Sorted

Breed-specific training is the most effective route to a well-behaved golden retriever.
You have to change something to change something
This challenge is for you if:
Your golden anchors down on sight of other dogs and will not budge, lunges or barks
Your walks feel like you're being towed by a steam train
You're worried about your golden's safety off-lead due to their selective hearing
You feel embarrassed and judged by other dog walkers because of your dog's behaviour in public
Greeting visitors at the front door leaves you pulling your hair out with stress
You have a new golden puppy and want to get it right from the start
If it's time for you to make real changes and start living the dream that made you get a dog in the first place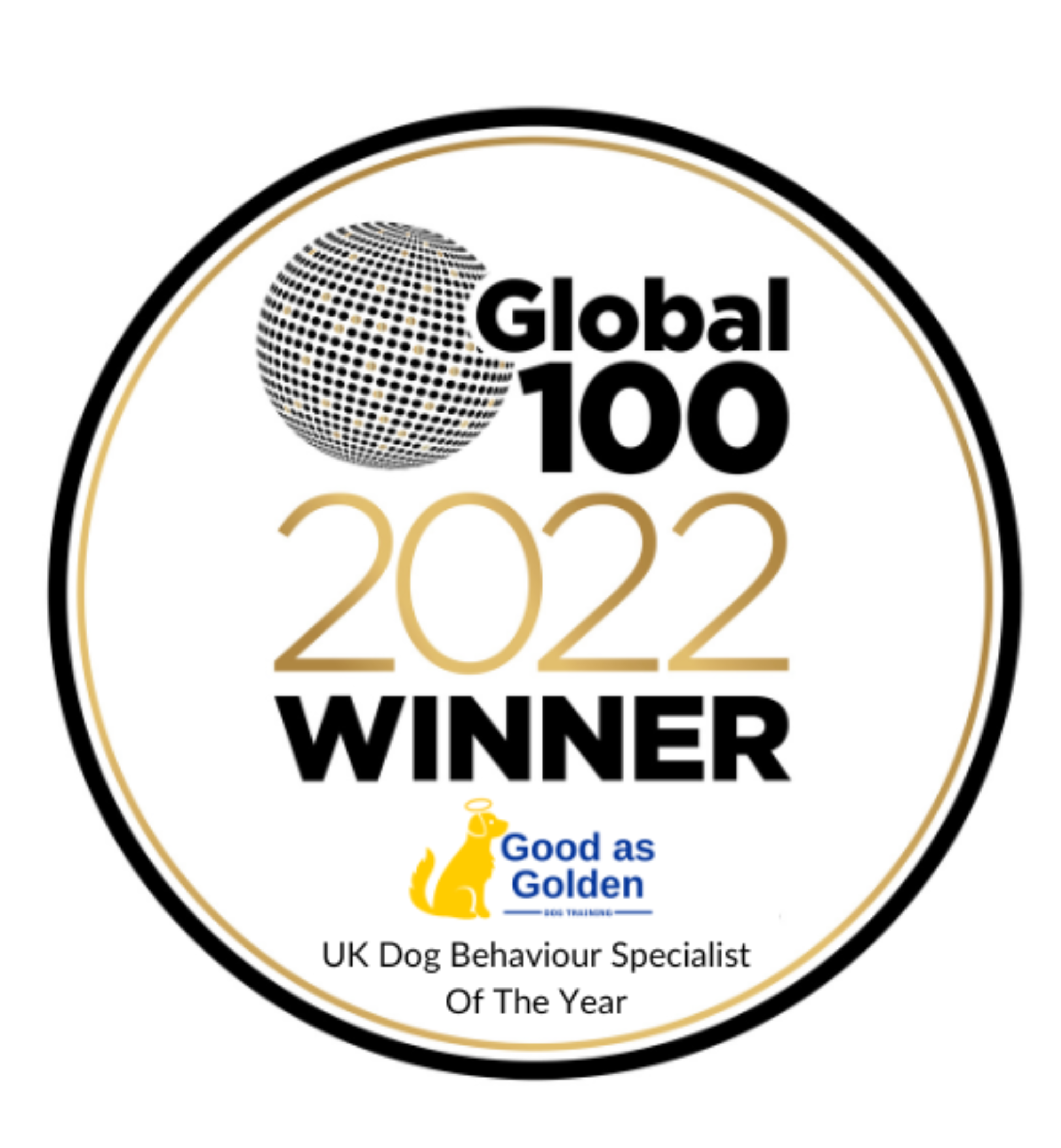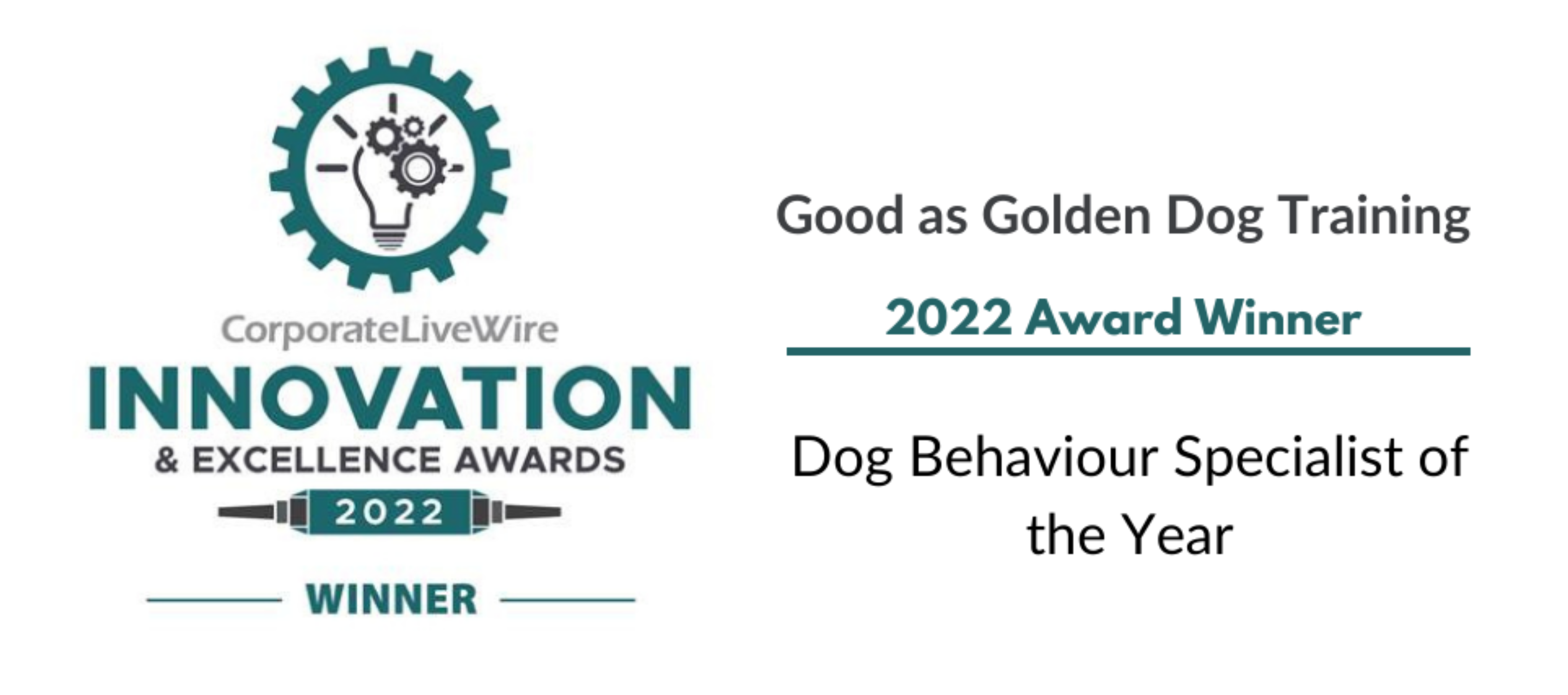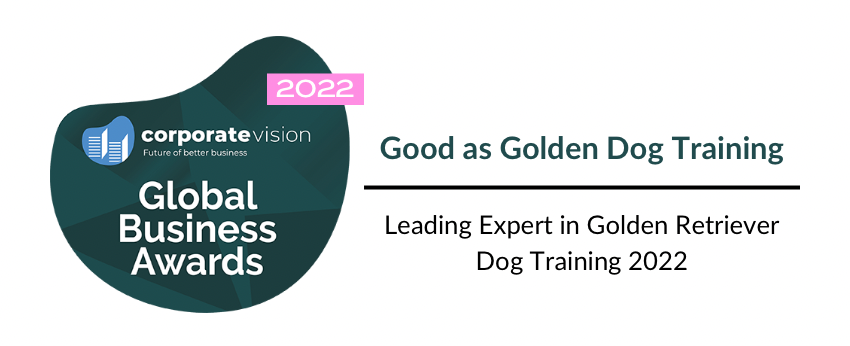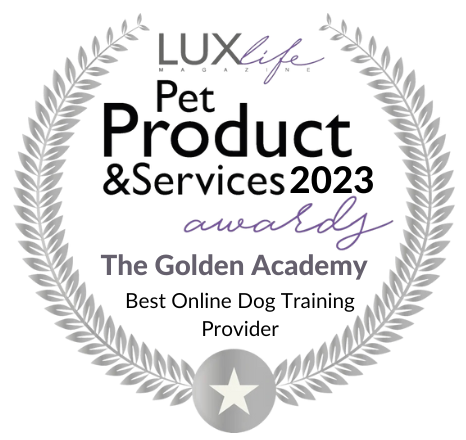 Have you tried dog training before and it's got you nowhere?

Most people think dog training is an hour a week in a village hall, with a one-size-fits-all approach. But genetics matter, breed matters.
What if I told you that you only need a few minutes a day to transform your golden into the best dog in the park?
Training doesn't require lots of time, just the right plan and the right support.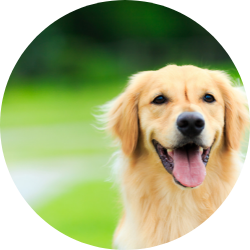 I loved the Goofy to Golden challenge, we got a recall from a group of dogs and I couldn't believe it!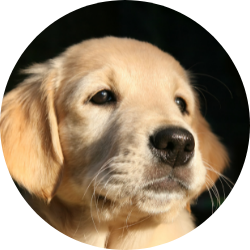 Thanks for a great week. I loved the challenge, even got my husband interested by the end of the week. Now we're on the same page with her training, and not confusing her anymore with our different approaches.
What is an Anywhere Dog? You've seen them in the pub, you've seen them in the park

Those dogs that just hang onto their owner's every word, coming straight back when called. Frustrating isn't it? When you're trying so hard with your training
When you bring a dog into your home, you have a vision of the life you will lead together.
Long, leisurely walks with your best friend trotting beautifully beside you, gazing lovingly up at you as you unclip the lead and both enjoy total freedom and all the joy a dog can bring.
You know it is possible.
Right now though, it's not your reality.
You're feeling frustrated, despondent and lost.
It doesn't have to be this way.
RESERVE YOUR FREE SPOT
Where do you see you and your dog in 6 months time?
You deserve to have the relationship you want with your dog
It's time you felt confident giving your dog off-lead freedom
What they practice, they will become
Will that be your training, or undesirable behaviour?
Your golden deserves to feel understood and fulfilled too
You deserve to live the golden guide dog dream that you know is possible
Frequently Asked Questions
When does the challenge start?
Monday the 20th November, 2023.
How do I take part?
Sign up with your email, and you'll be sent a direct link to our Facebook community where the challenge will be livestreamed. You'll also be emailed a free challenge training workbook containing times for all livestreams and a number of accompanying exercises for later.
What makes this training different?
Our unique breed-specific approach to training supplies the missing puzzle piece to elevate your results. Only a complete view of a dog's previous learning, environment, genetics and unique characteristics will ever truly provide the full picture.
What if I get stuck?
There will be a Q&A livestream every evening of the challenge, so you'll be able to get your questions answered.
What if I can't make the livestreams?
You can watch them on replay anytime throughout the challenge, and for four days after the challenge ends.
Does online training really work?
Absolutely! We work with hundreds of golden retrievers all over the world, and see fantastic results all the time. We show you how to train them, you are your dog's best trainer. Leaning online allows you a stress free environment and saves you time.